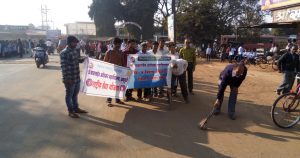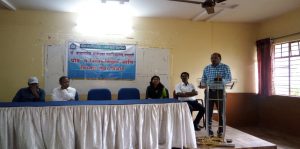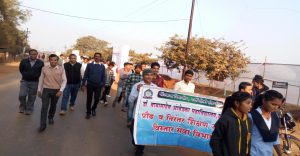 Population Education Club
A student is the center of any educational institution. To make aware about various contemporary social problem and issues and to make them social oriented, the college has a population education club. The committee consists of the following members.
Azizul Haque                           Chairperson
B.M. Dange                              member
Rupesh Meshram                    Co-ordinater
Aims & Objectives
To motivate a student to work in the society
To inculcate the thought of sense and great leaders among students
To make them aware about the population explosion and make them aware the population control
To make them aware about the importance of small family
To increase the participation students in environmental awareness programme and community-oriented programme.
To make them aware of the implementation of drug abuse.