Cultural Department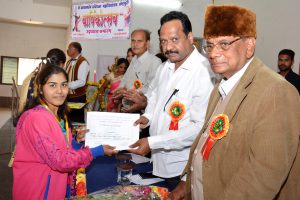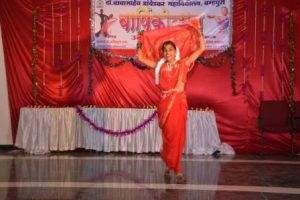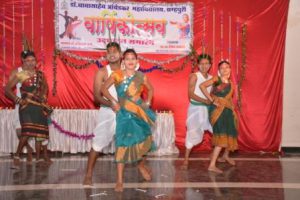 The Cultural Department of the College organizes carious activities such as speech competition, singing competition, Debate competition, Dance competition, poetry competition, Fancy – Dress competition, Dish competition, etc. It also organizes various programmes on the occasion of the Birth and Death Anniversary of great leaders and the days of national and International importance.
Objectives 
To provide platform to the students to bring out their hidden talent
To inculcate the thoughts of great leader among students
To make student social oriented
To develop a sense of social responsibility among student
To make all round development of the students.
Members of the Committee
Azizul Haque                Chairperson
J. M. Meshram             Co – Ordinator
O. P. Aneja                  Member
R. M. Meshram             Member
L. H. Nandeshwar        Member
Avish Tupkar               Member