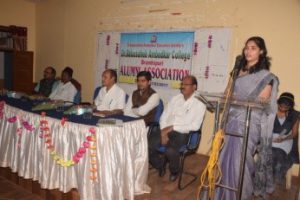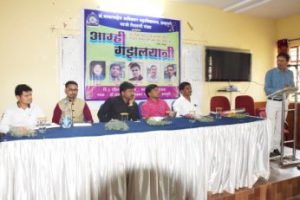 Aims and Objectives :
To bring together Ex-students of Dr.Babasaheb Ambedkar College to share their experiences with each other.
To make use of the rich experiences of Ex-students of the college for the benefit and progress of the present .
To provide guidance to the present students in their endeavor for better employment and higher studies.
To get the valuable advices of the Alumni in the overall development of the college.
To arrange seminars, debates, workshops and also to arrange cultural and social functions.
To involve the members in the overall development of the college and the Society.
To take into account the feedback obtained from alumni.
Committee of Alumni Association :
Dr. Azizul Haque , Principal — President
Prof. Dr.R.P.Kamble — Member
Prof. B. M. Dange — Member
Prof. Silwant Ramteke — Member
Prof. Saroj Shingade — Member
Prof. Tufan Awatale — Co-ordinator